Do not miss the opportunity to buy the first house with sustainable technology EWB in Nuevo León.
The
Eco World Building technology
It consists of walls that encapsulate raw earth, creating a much greater resistance to a conventional wall. We also have a green roof, ready for cultivation of all kinds and with natural and artificial irrigation system. This helps to keep the inside of the house isolated, reducing the internal temperature to 16 Cº.
- 3 bedrooms
- 2 bathrooms
- Garage for 2 cars
- Integral kitchen
- Yard
- EWB green roof
- Benefits of the fractionation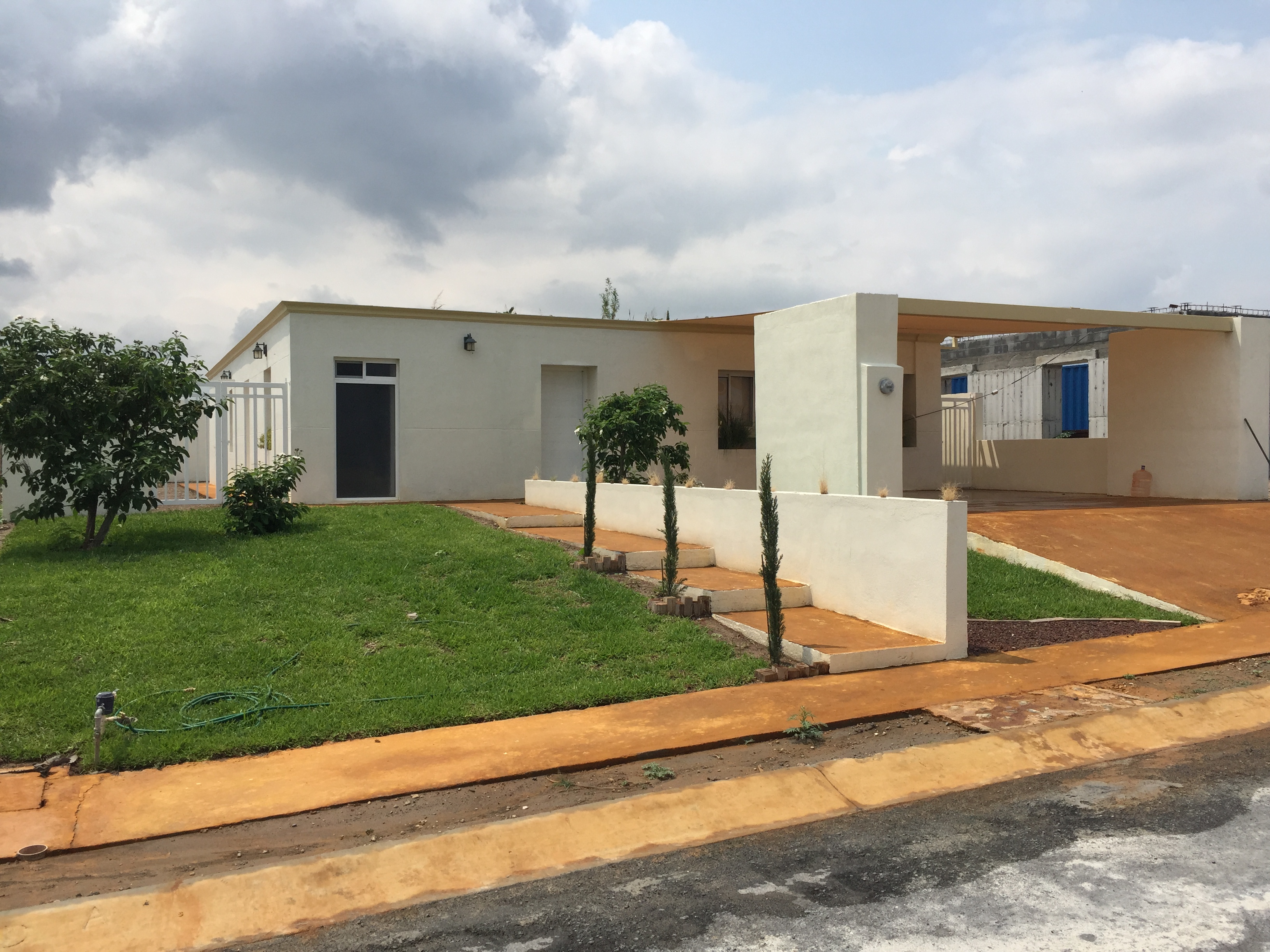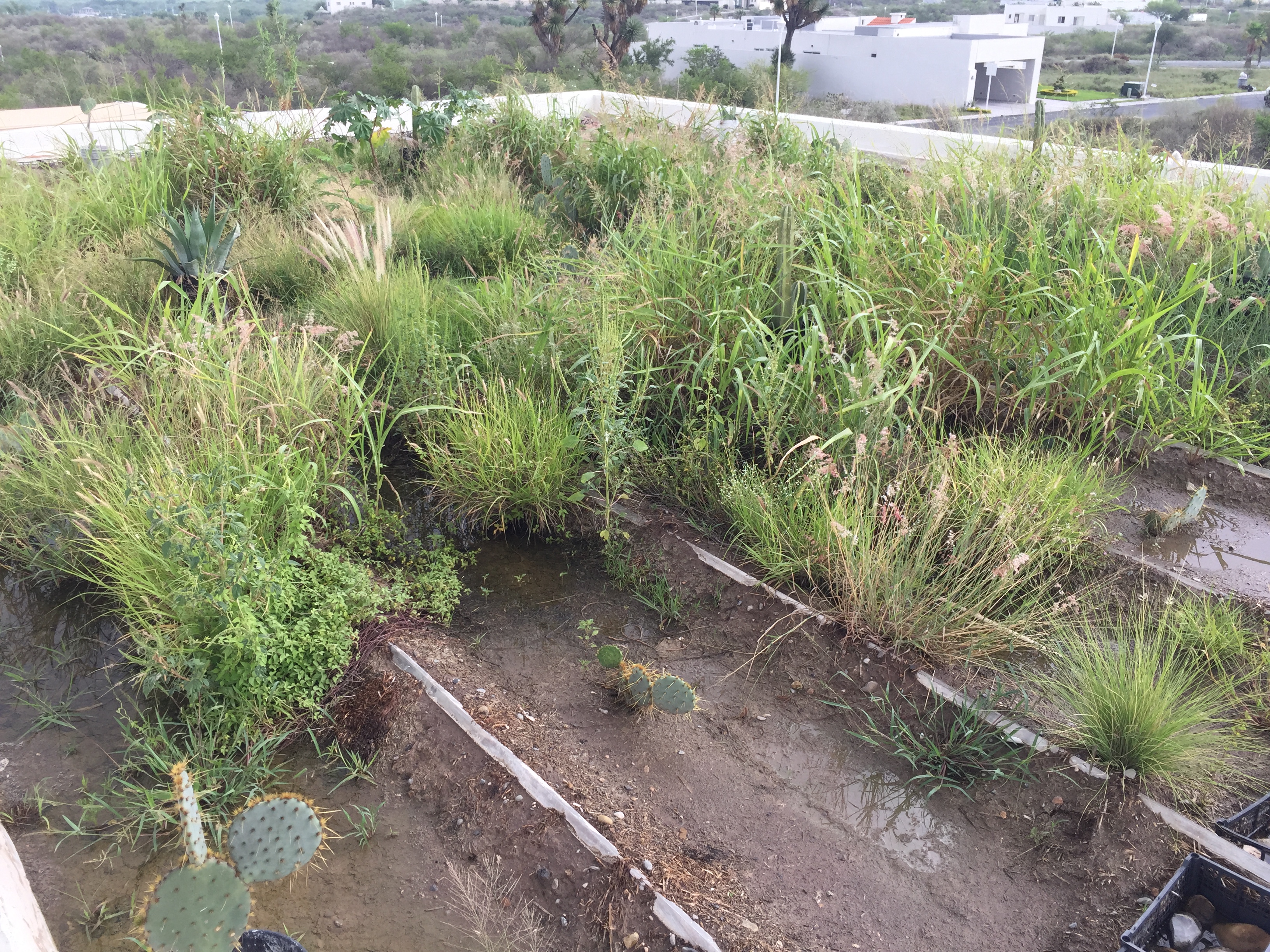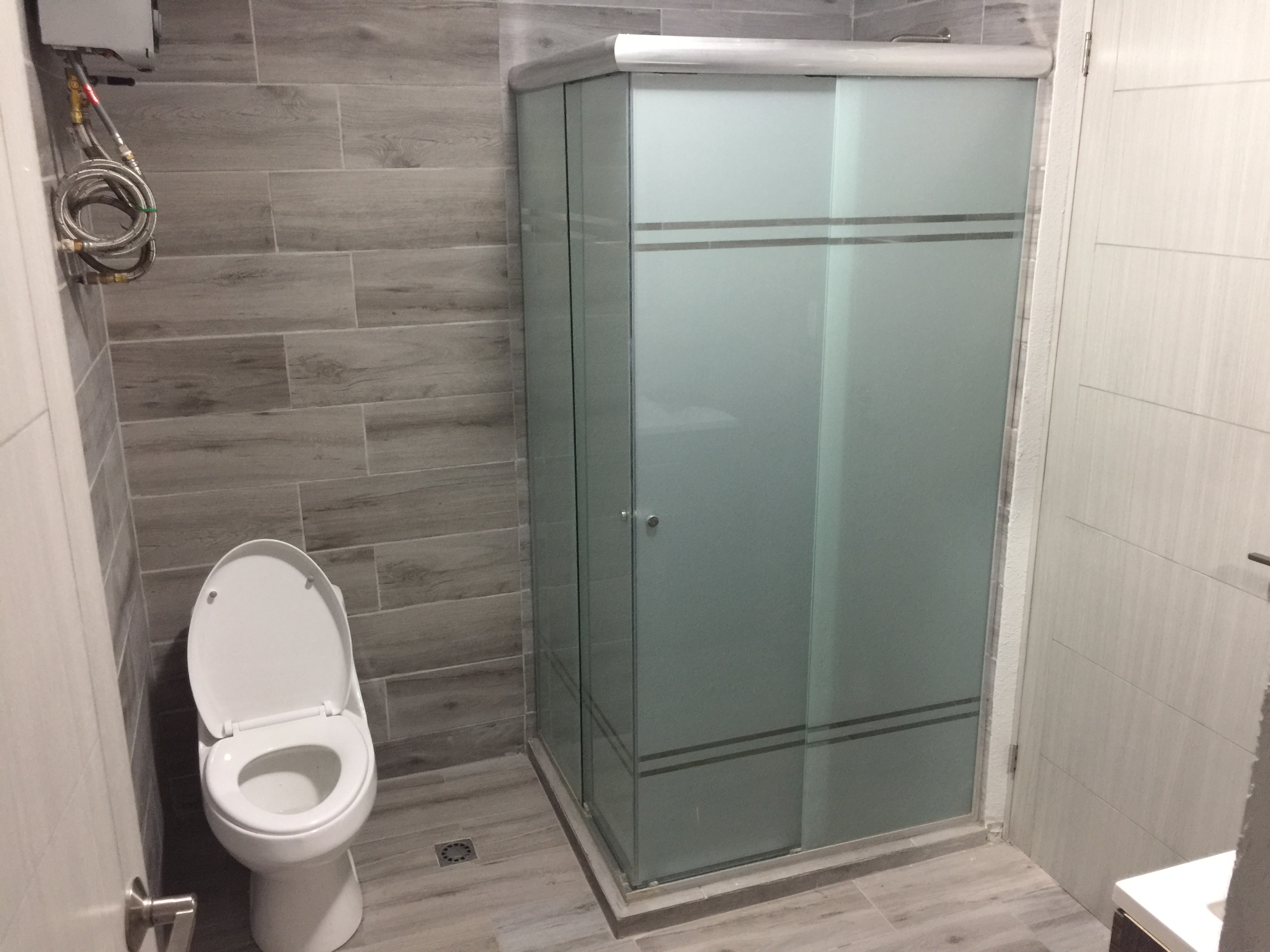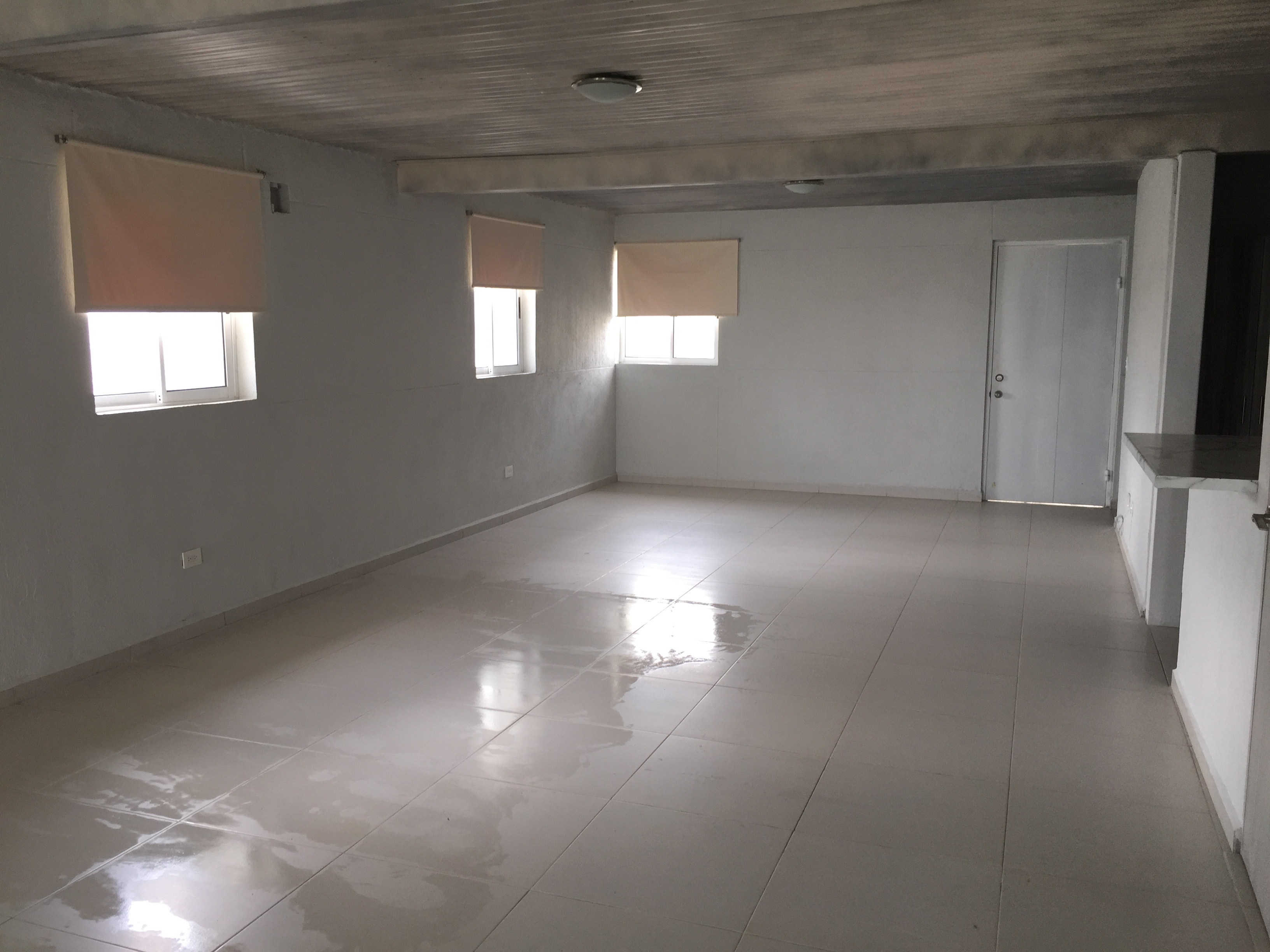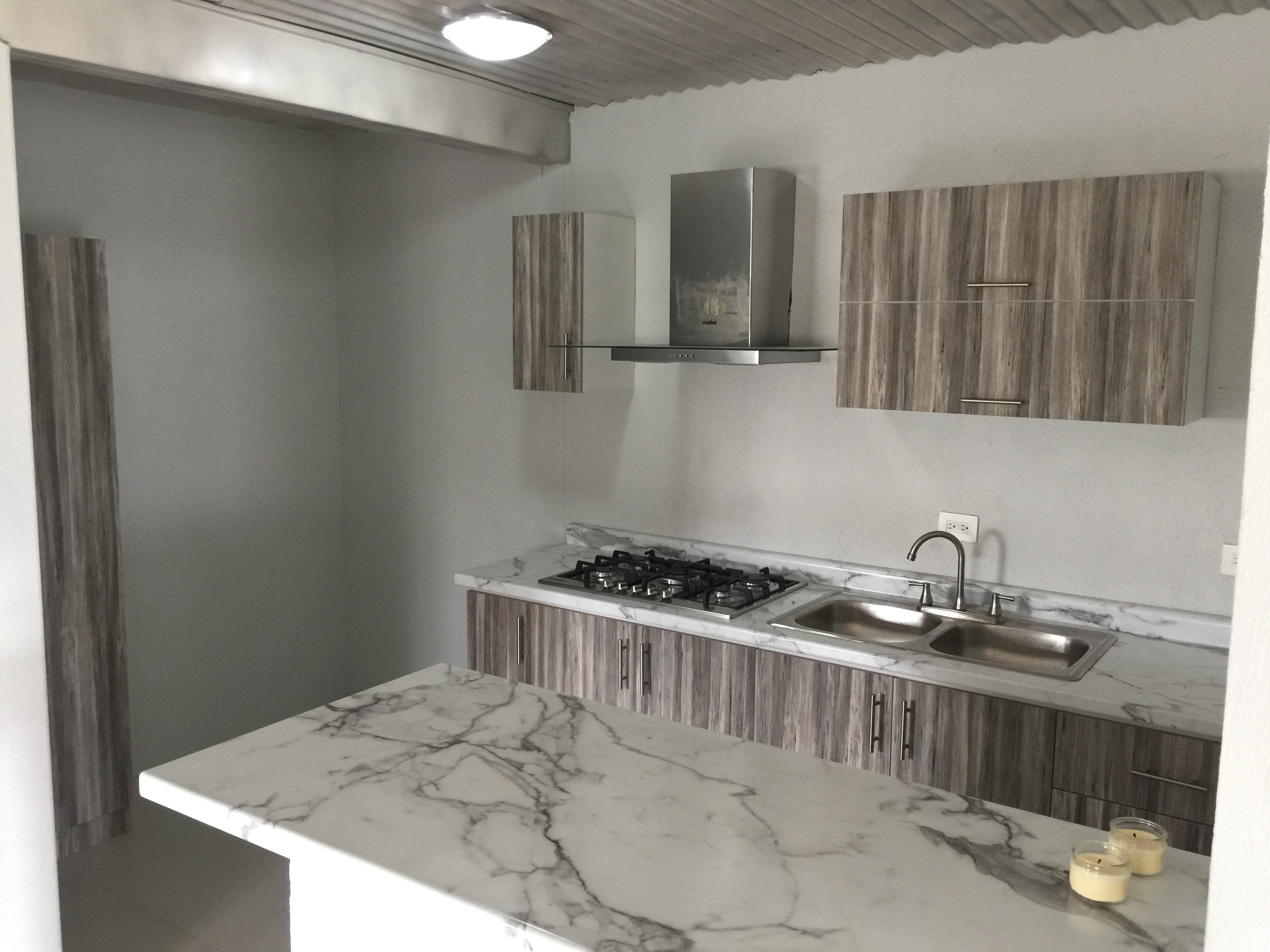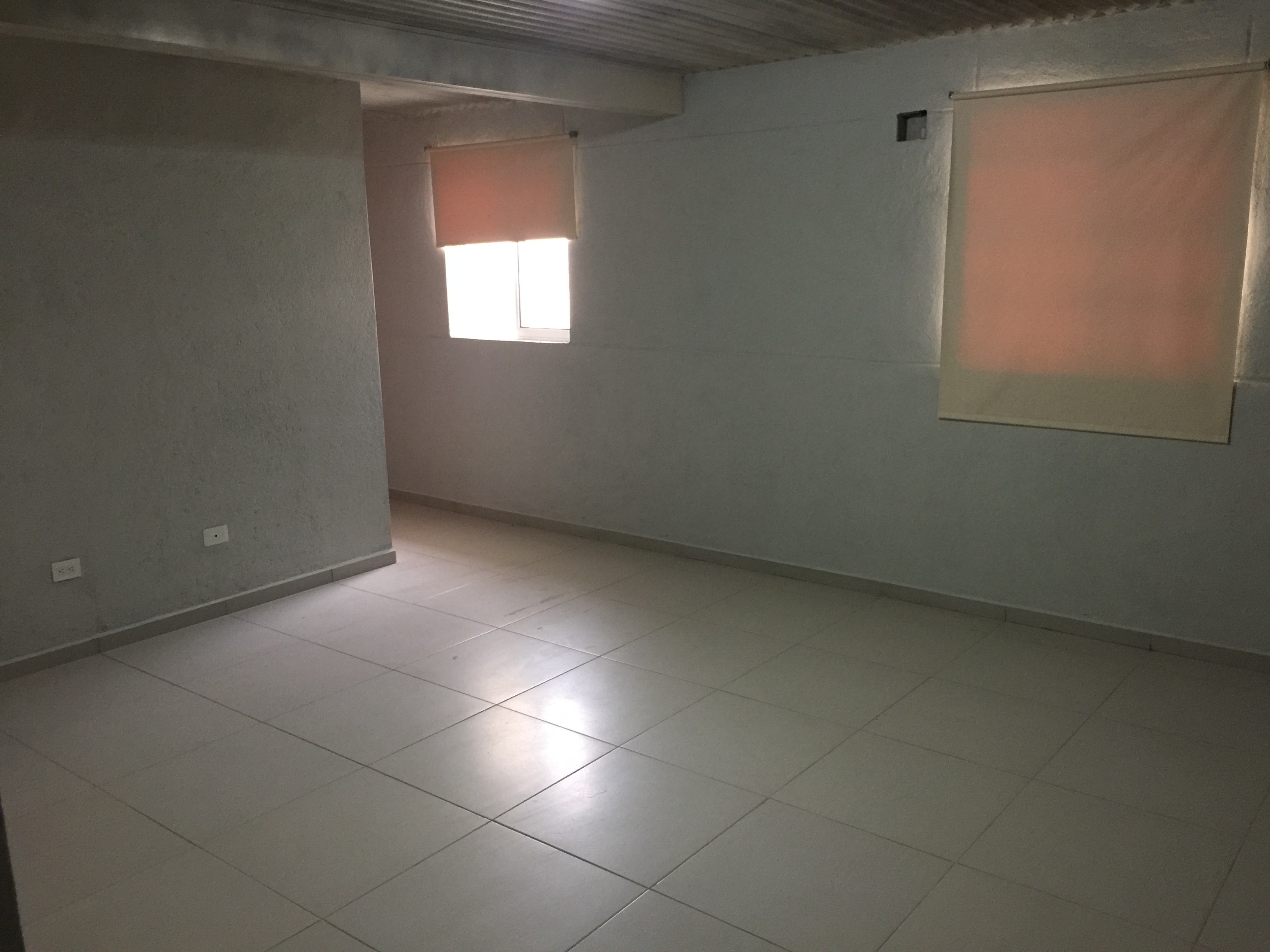 The property is located within the Hacienda San Pedro subdivision, in Zuazua, Nuevo León. This subdivision has 24-hour surveillance, basketball and soccer courts, a beautiful turquoise water central lake and regional fauna, such as wild birds and deer. Our house has 510 m2 of land and 350 m2 of construction.
The price of this property is $ 1,700,000 MXN, as the auction price for being our first sustainable house for sale to the general public, and we offer 10 years warranty for technology. Any type of credit must be requested through third parties.
EWB has financing and mortgage loans in conjunction with bank Banregio, which handle interest rates up to 9.25% annual. In addition, by promotion of Good end, Banregio gives you the appraisal and charges the 0% commission for opening mortgage loans.
Do not hesitate to schedule a visit to see this beautiful house and convince yourself that its technology is first world. Send us a message to info@ecoworldbuilding.com, or call (01 81) 8313-8337 (ext 300) to learn more about the property purchase process. Do not miss this great opportunity!